Wilson Tobs Baseball
Beer & BBQ Festival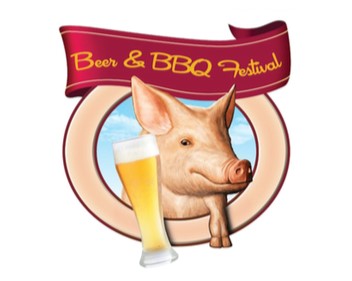 Cooking team members receive a 100 lb. dressed pig and 15' x 15' space with the $95 registration fee.
The fee also includes 4 tickets to the game with 4 unlimited BBQ wristbands and 4 beer sampling vouchers.
Additional tickets can be purchased by contacting the office at (252) 291-8672.